News
Open For Business and Here to Help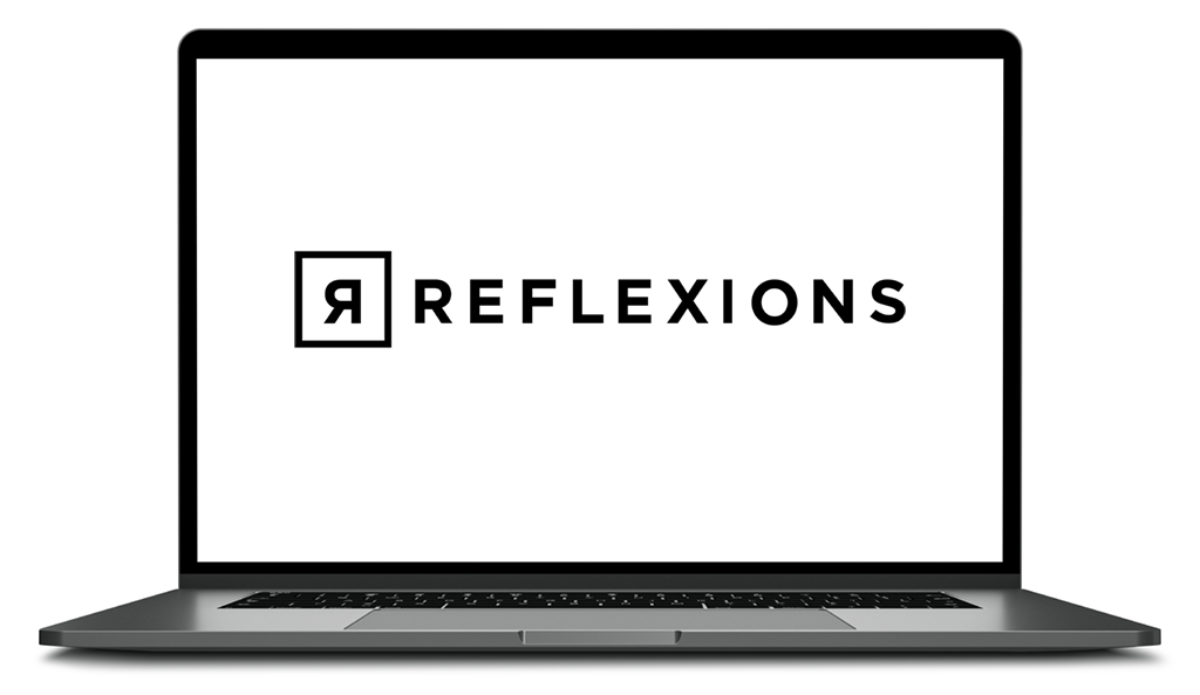 We recognize the challenges that many organizations are facing related to COVID-19 and its economic repercussions. With the realities of this new landscape seemingly changing on a week-to-week basis, there is significant uncertainty about the future.
Reflexions is open for business, and we are positioned to assist our clients wherever we can. We have shifted to a fully-remote work model, and are closely monitoring the situation. We are committed to maintaining continuity of our clients' digital systems, and of our own business operations.
Whether you're a client or not, if we can lend our expertise to help your organization navigate this new environment in any way, please feel free to reach out.