News
How Your Data Will Power the Smart City Revolution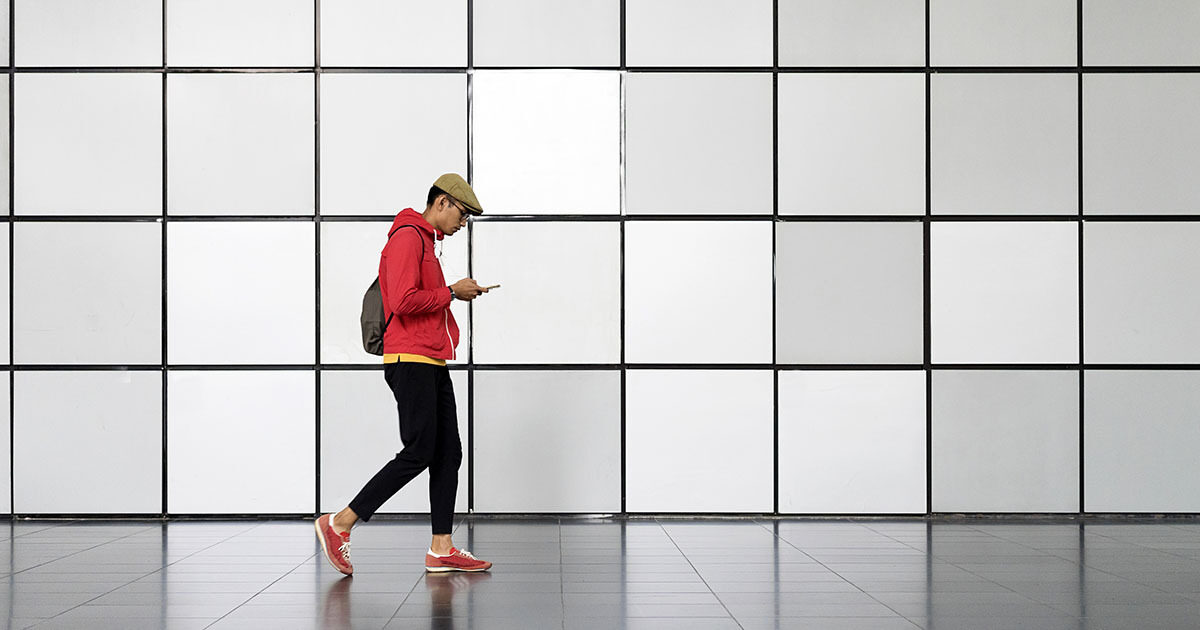 One of the most notable trends in the last few decades has been the resurgence of cities as the drivers of global economic growth. More than ever, trends like Mobility-as-a-Service, personalization, and automation are making urban environments more efficient, accessible, and intelligent.
These trends are being fueled by data sets that are being collected, analyzed, and used every day, presenting enormous opportunities – and risks – for smarter cities in the years and decades to come.
They also raise significant questions around the future of privacy, surveillance, and freedom in the 21st century as societies grapple with the implications of these sweeping changes.