News
Reflexions at Smart Cities New York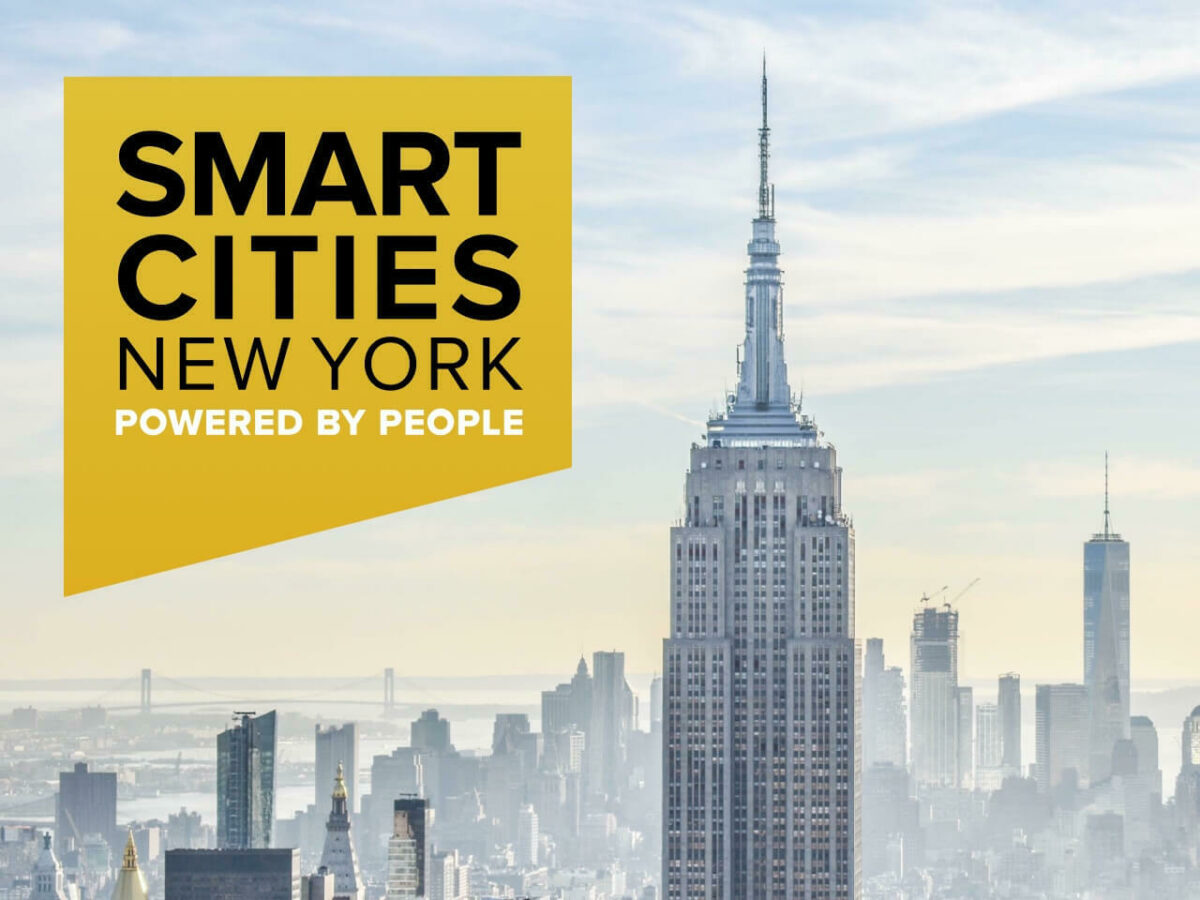 How will big data make 21st century cities more intelligent? How will they become safer? Or more equitable for all residents? These and other questions are central to the work we do, with so many of our clients the end users of our platforms based in the greater New York metropolitan area, and in cities around the world.
To explore and discuss these issues, we'll be at the third annual Smart Cities New York conference, taking place from May 13-15 at Pier 39 in New York City.
Stop by and say hello!