We're Reflexions.
We design and engineer next-generation digital experiences.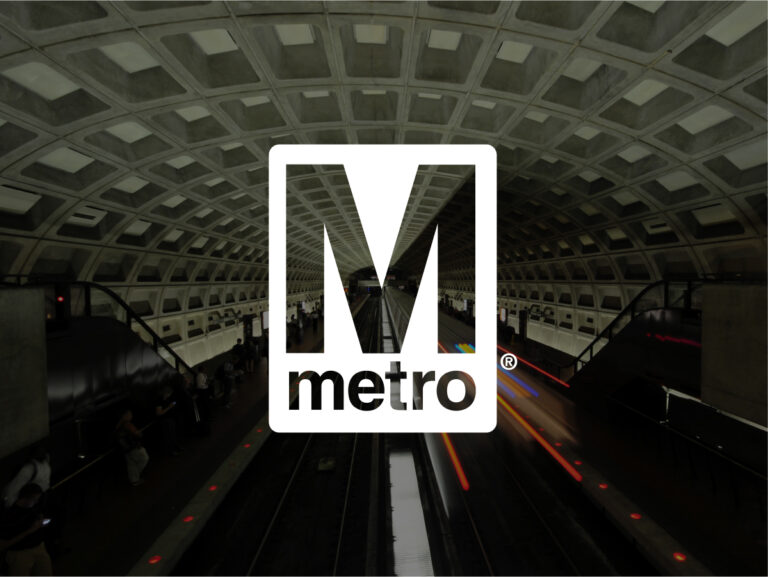 Reflexions Selected by Metro to Modernize Digital Customer Experience
Reflexions is pleased to announce that it has been engaged by the Washington Metropolitan Area Transit Authority (Metro) to modernize and redesign the organization's website, SmartTrip web applications, and other key customer touchpoints.
See all our news