We're Reflexions.
We design and develop next-generation digital experiences.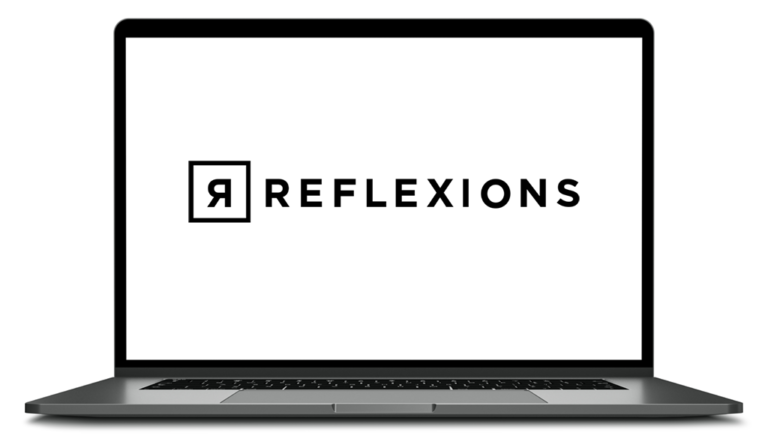 Open For Business and Here to Help
We recognize the challenges that many organizations are facing. Whether you're a client or not, if we can lend our expertise to help your organization navigate this new environment in any way, please feel free to reach out.
See all our news