We're Reflexions.
We design and develop next-generation digital experiences.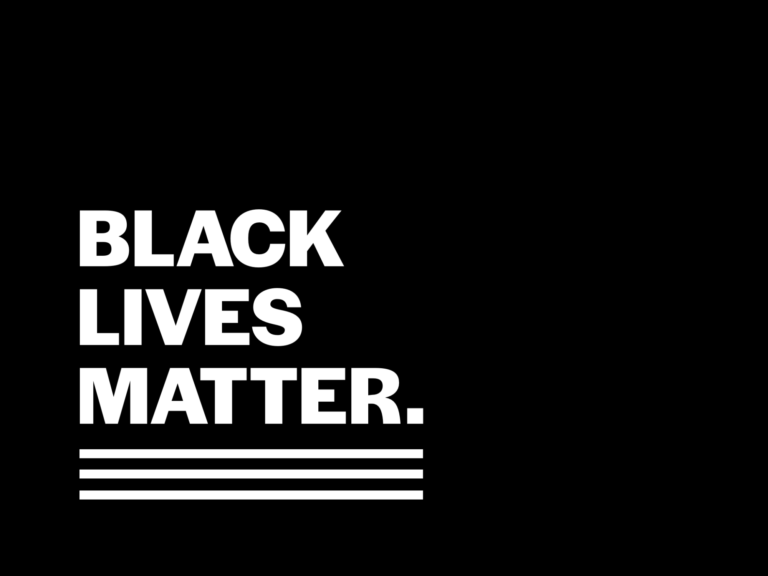 Standing in Solidarity with #BlackLivesMatter
Like many of you, we've come away from the events of the past few weeks with a sense that change is in the air. We stand in support of the #BlackLivesMatter movement, greater accountability for our civil authorities, and more equitable opportunities in our industry for the Black community and other people of color.
See all our news