For over ten years, we've partnered with The Shade Store to develop an interactive e-commerce platform that gives customers the ability to customize unique window treatments including shades, blinds, and draperies.
We've deployed key features and functions to help the business better manage operations, reduce credit card processing fees, and meet industry standard PCI compliance requirements.
What We Did
Strategy
Design
Website Development
Visit Site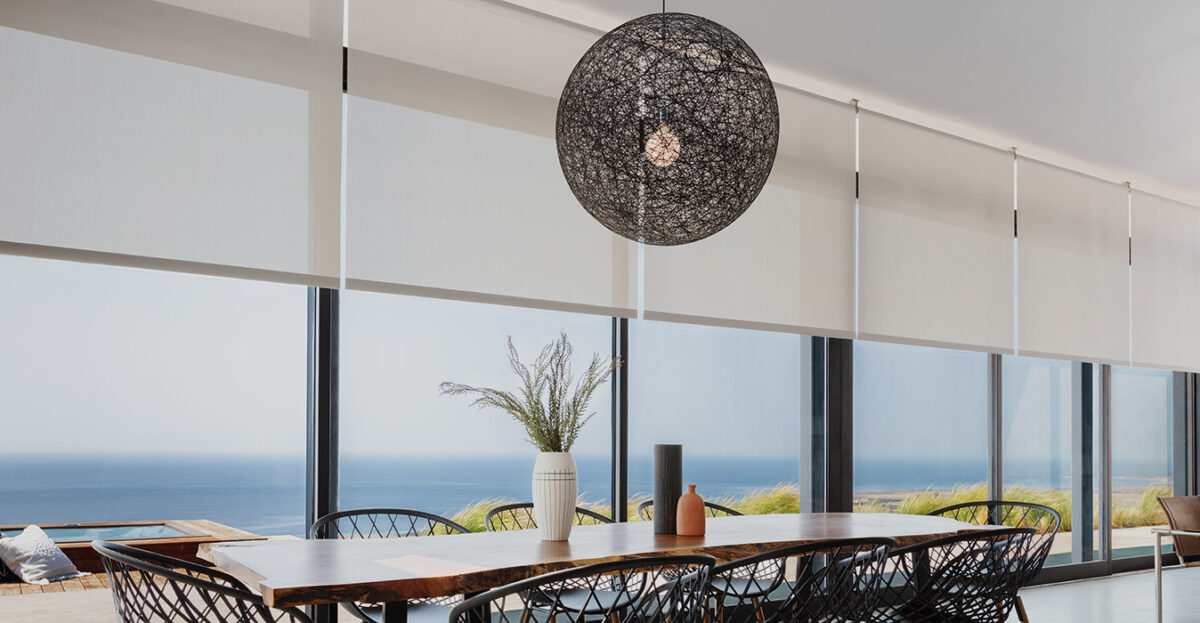 The Opportunity
With over half a century of experience and over fifty showrooms, The Shade Store offers its customers a wide variety of custom-made products made in the USA. With the unique business requirements of a custom-made product, The Shade Store needed to develop and manage a suite of web applications which include product customization features, integration with suppliers, and backend/CRM functions.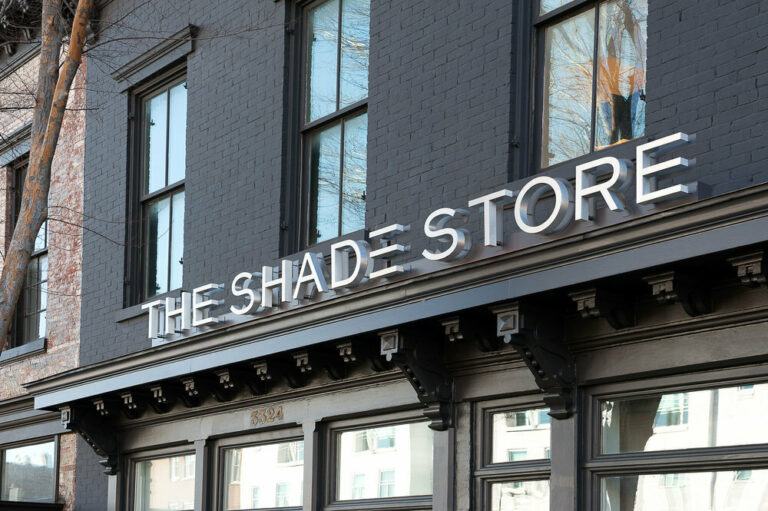 Our Approach
Reflexions implemented an e-commerce platform that integrated with the existing order fulfillment and finance platforms so that customers could design the shades of their dreams, and workrooms could process and capture orders electronically.
Real-time product visualization for fabric/color combinations.
Integration with CRM, email marketing, and analytics platforms for helping to measure and improve customer engagement.
Robust business automation tools for sales, customer care, and fulfillment.
Mobile website optimized for iOS and Android devices.