News
Reflexions Selected by Metro to Modernize Digital Customer Experience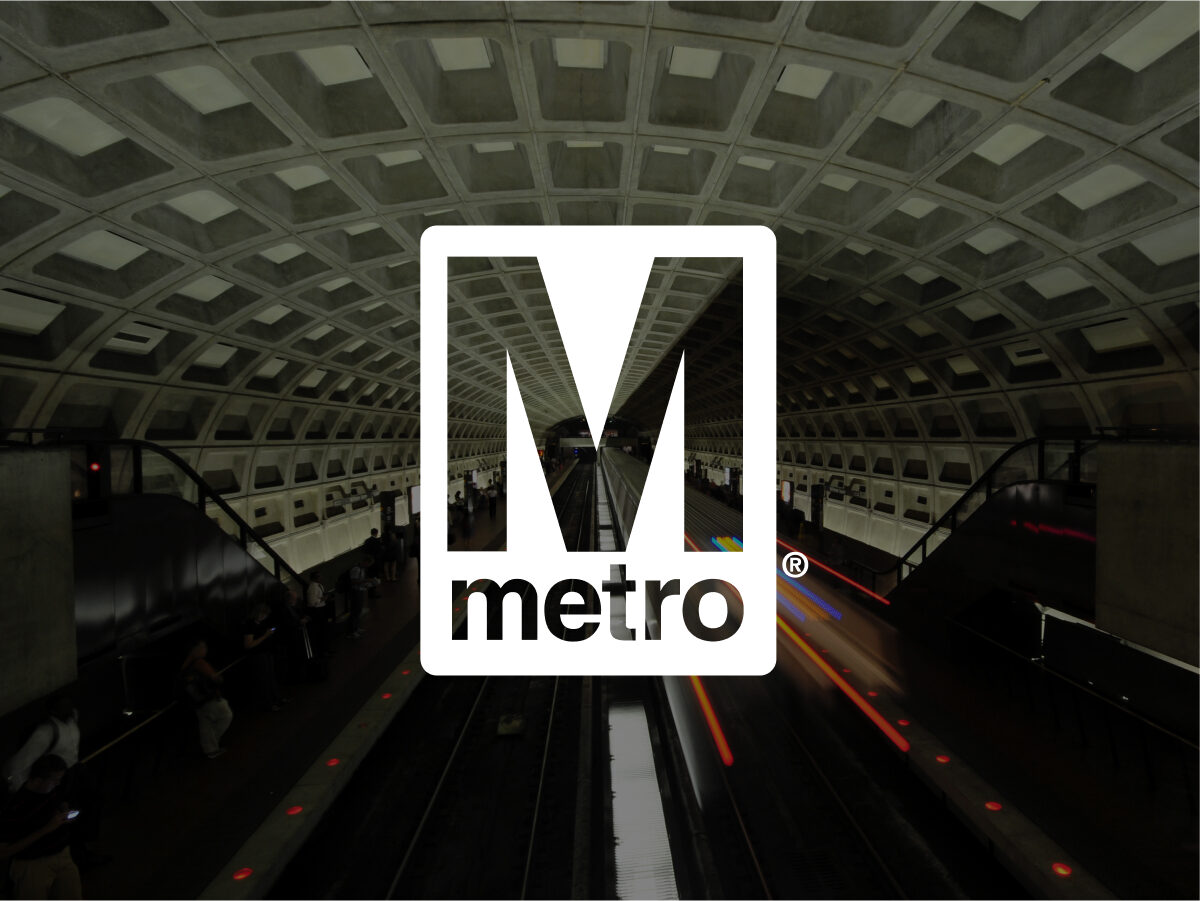 Reflexions is pleased to announce that it has been engaged by Washington Metropolitan Area Transit Authority (Metro) to modernize and redesign the organization's website, SmartTrip web applications, and other key customer touchpoints.
With over one hundred million annual riders on its buses and rail system, Metro plays a critical role in both the National Capital Region and the broader northeast corridor. Reflexions is eager to assist Metro in better serving and engaging with its customers through a more unified and modernized customer experience.
"While separately helping New York's Metropolitan Transportation Authority [MTA] successfully launch its acclaimed OMNY fare payment system alongside Cubic Transportation Systems, our team is well-positioned to help Metro with digital strategy, design, and implementation support," said Daniel Leslie, a managing partner at the firm.
"We've assembled, if I may, one of the most talented and nimble teams in the industry that's pushing the limits of how the digital experience in transit can be more streamlined, more accessible, and more effortless for millions of riders each day," he added.
Apart from ongoing work with the MTA in New York and Metro in the capital region, Reflexions is currently playing a similar role in redesigning the customer experience for some of the largest transit authorities in the US and the world including the Port Authority of NY & NJ, Boston's MBTA, the Bay Area's MTC, and Translink in Queensland, Australia.
Reflexions began the multi-year, multi-million dollar engagement with Metro in late 2021 and is set to be completed in 2024.
Founded in 1999, Reflexions is a digital strategy, design, and development firm based in New York City.
Press inquiries: [email protected]