(photo: Prague 1968 by Josef Koudelka)
We helped Salon Media Group, the groundbreaking internet magazine founded in 1995, launch a modern front-end web experience to improve performance, design, and ad network monetization.
What We Did
Strategy
Website Development
Visit Site
The Approach
We worked alongside Salon's in-house creative and operations teams to implement the new website's front-end, built on ReactJS, and integrate with their backend CMS using an API and web services architecture.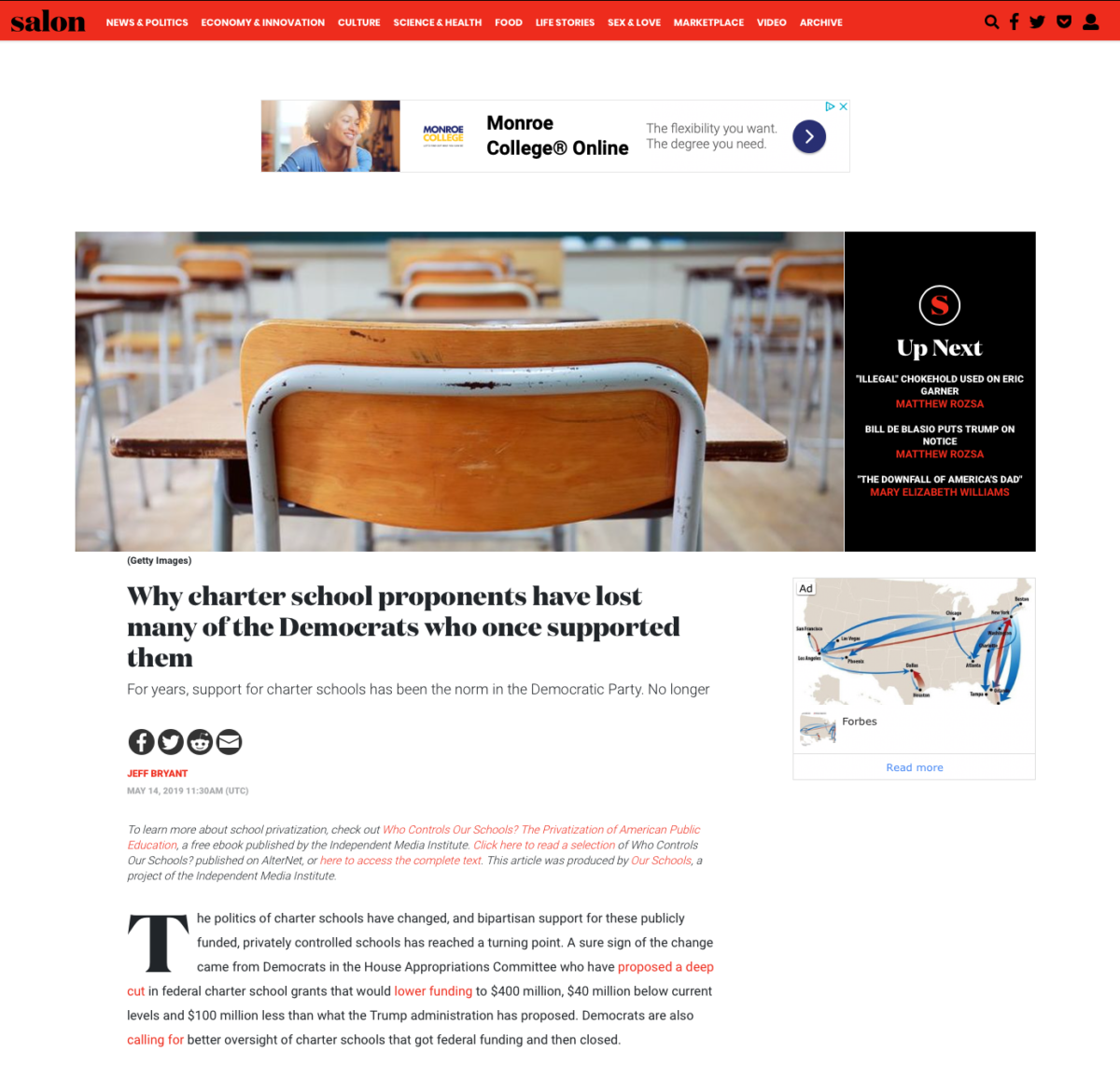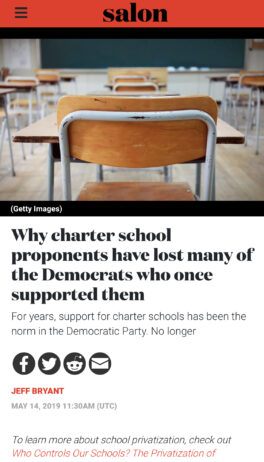 The Result
A stunning, high-performance new website optimized for all devices and form factors. With tens of millions of page views per month and thousands of concurrent users, Salon's website is a modern digital media platform built on emerging web standards.