News
Reflexions Named a Top NYC UX Design and Development Firm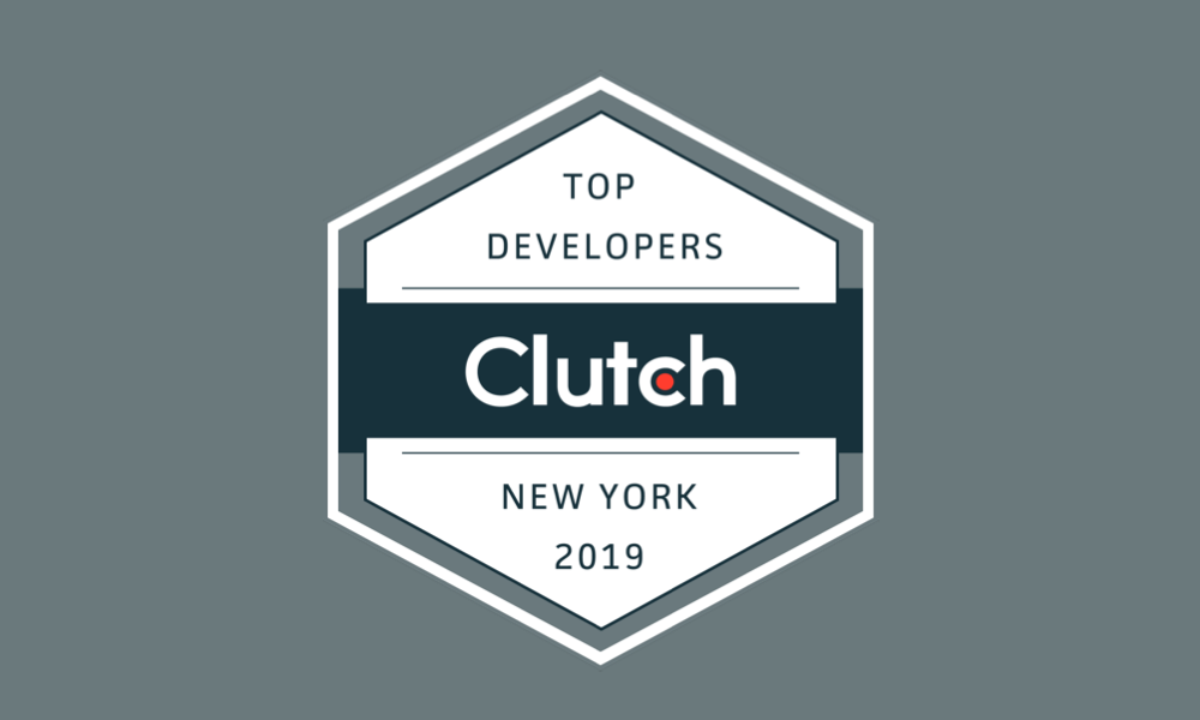 Digital product design and development is increasingly competitive. And the quality of digital products has become all the more essential to their success. The user experience is the most critical part of digital product design, and we're a proud provider of leading-edge digital product innovation, UX design, mobile development, and website development.
That's why we're excited to share that we have been featured on Clutch's directory of the top UX designers, developers, and digital agencies in New York. Clutch is a ratings and reviews platform that uses in depth market research to identify top service providers in a number of industries. Factors such as marketing presence, social media efforts, and client reviews are considered when gauging the caliber of service provider, and we are honored to be included as a top firm as a result of that research.
Out of all the factors that Clutch considers about a company, client reviews are the most important. We're proud to have a perfect 5-star rating, as a result of these client reviews. One of our clients shared the following:
Reflexions has an all-in type of engagement. They have qualified and competent engineers, but they can also be leveraged for assistance on the product side. They can provide opinions on any changes that the client would want to make to a spec.
We strive to establish ourselves as a trusted digital partner, and we are always pleased to receive reviews like this. But we welcome feedback of any kind, and we would love to hear from our other clients so we can continue to improve our services.

Learn more about our recent client success stories, or get in touch!