Reflexions is working with the MTA and Cubic Transportation Systems to design and deliver OMNY, a new contactless open payment experience for the millions of New York transit and commuter rail customers in the region.
The system will be launched in phases between 2019 and 2023. OMNY will eventually combine fare payments and mobile ticketing across subways, buses, and commuter rail.
What We Did
Strategy
Design
Website Development
Payment Reader Screen Design
Overall System Design Guidelines
Accessibility Compliance
User Research and Testing
Brand Advisory and Design
Visit Site

8.6m
riders on the MTA every weekday
25 yrs
since the MetroCard replaced tokens
A new payment system for the MTA
OMNY is helping to modernize the MTA's payment system and deliver a more seamless customer experience. Over the next four years, OMNY will be rolled out across all MTA transit and commuter rail services.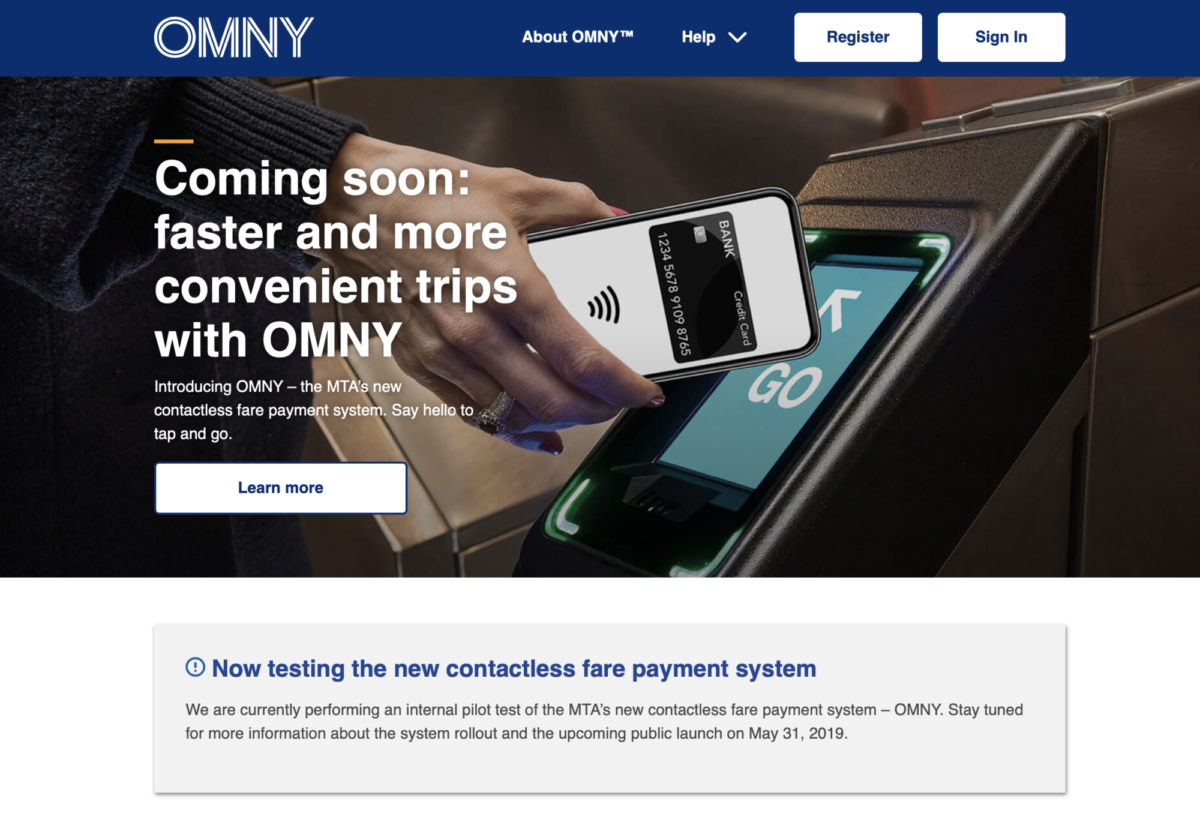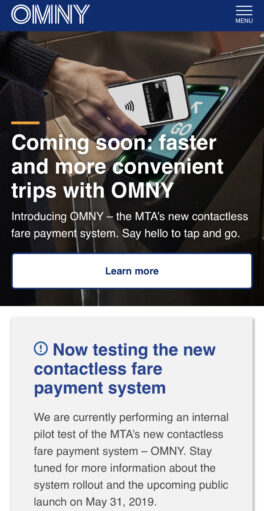 A unified digital customer experience
Reflexions is designing and developing key digital components of the system, including the website and payment reader, which will be installed in buses and subway turnstiles. Additionally, Reflexions is creating the user experience guidelines for the upcoming OMNY mobile app and vending machines, which are slated for release in 2019 and 2022, respectively.

Initially, the OMNY website will allow MTA riders to register for an account, view ride and transaction history, and manage account preferences. The first version of the website is launching alongside the new system on certain bus and subway lines, and will include additional features in future phases of the project. The name and branding for OMNY was created in partnership with Pentagram.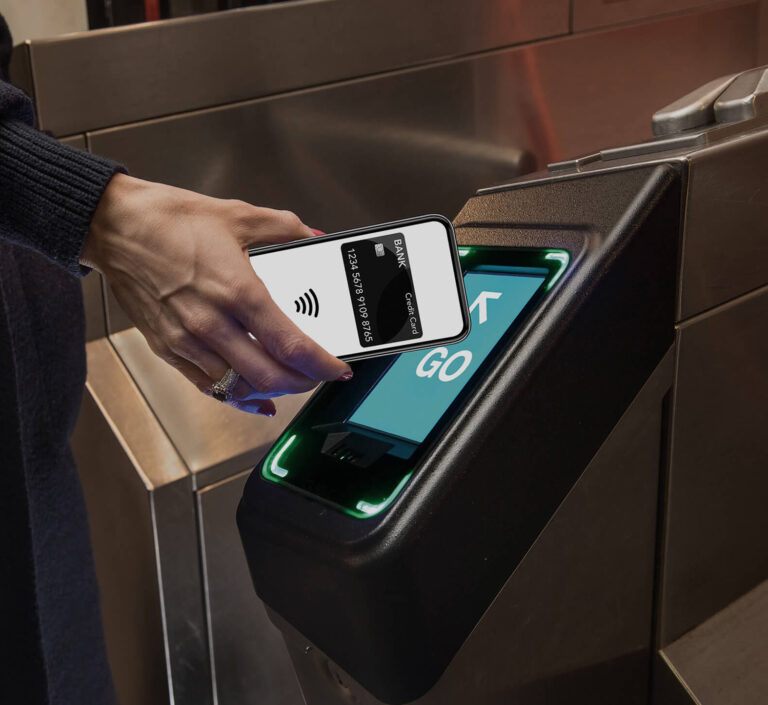 "
This is just the first step toward a more all-encompassing digital experience for MTA customers. The payment experience is the first customer touchpoint, and should be as seamless as possible as riders navigate the system.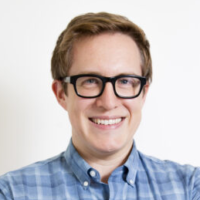 Dan Leslie, Partner (Reflexions)